LOCUST
"The past bloody tragedy shall be repeated."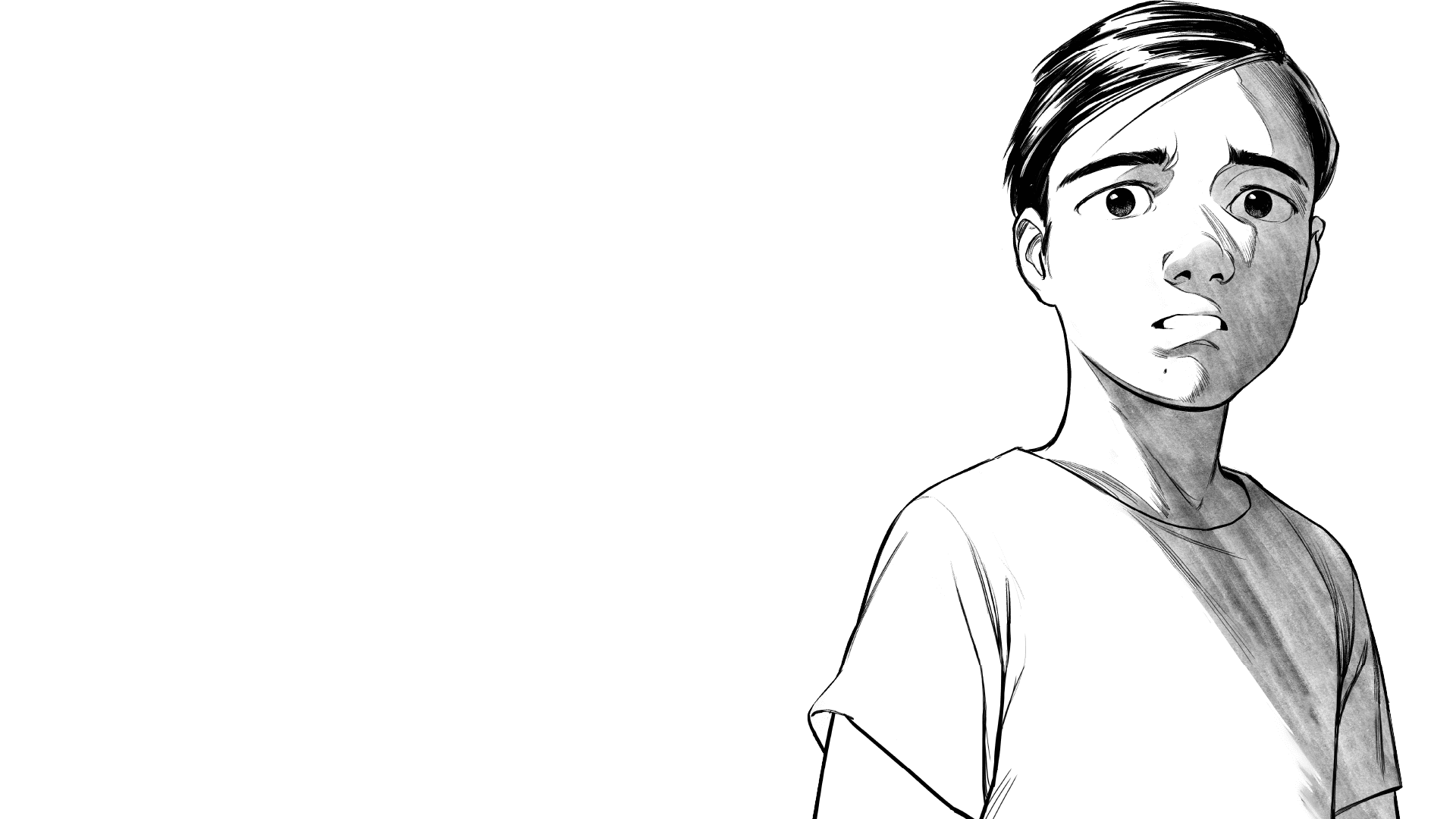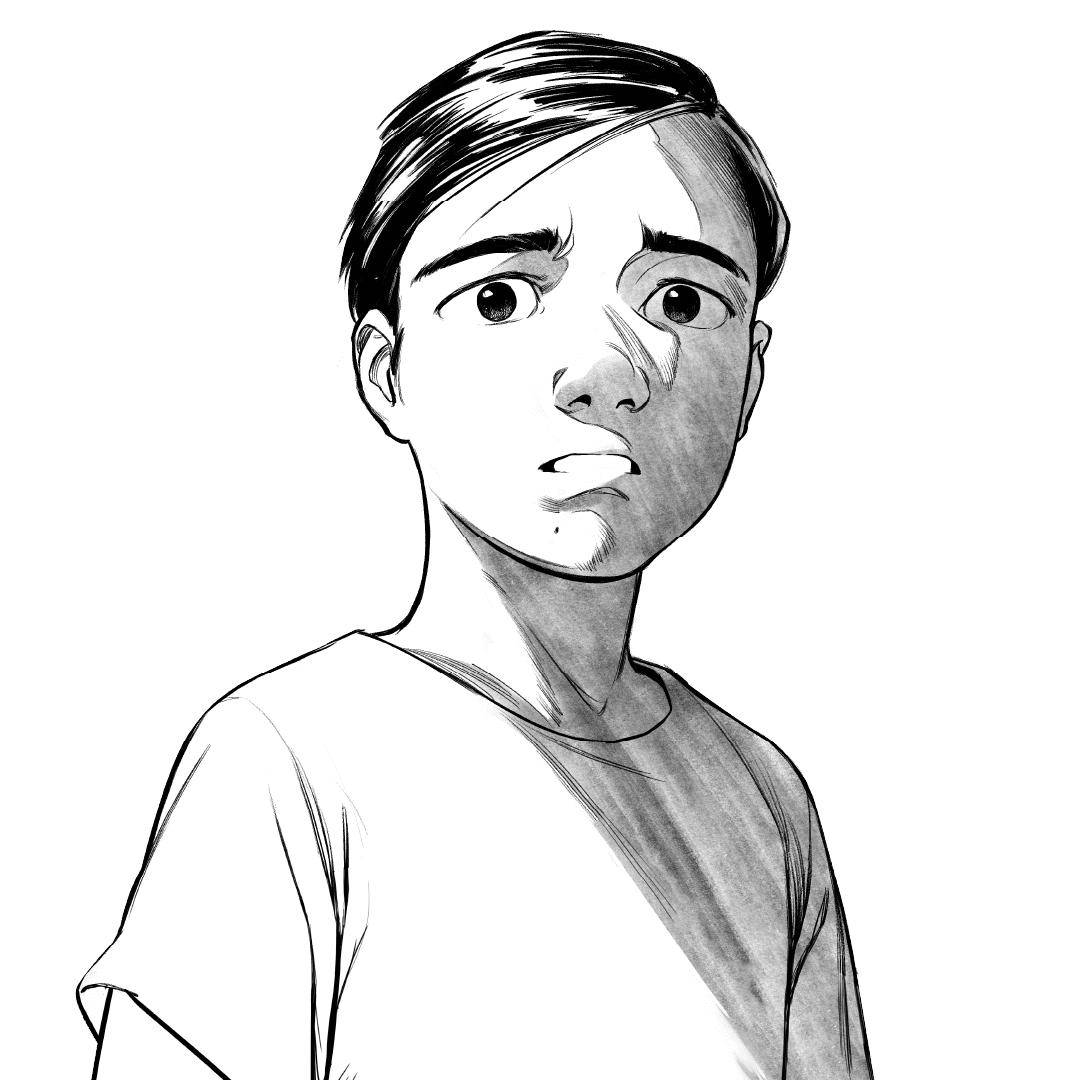 HATI NAMMO
"After years of shunning the world, fate threatens to allure Budi back-- by way of badminton."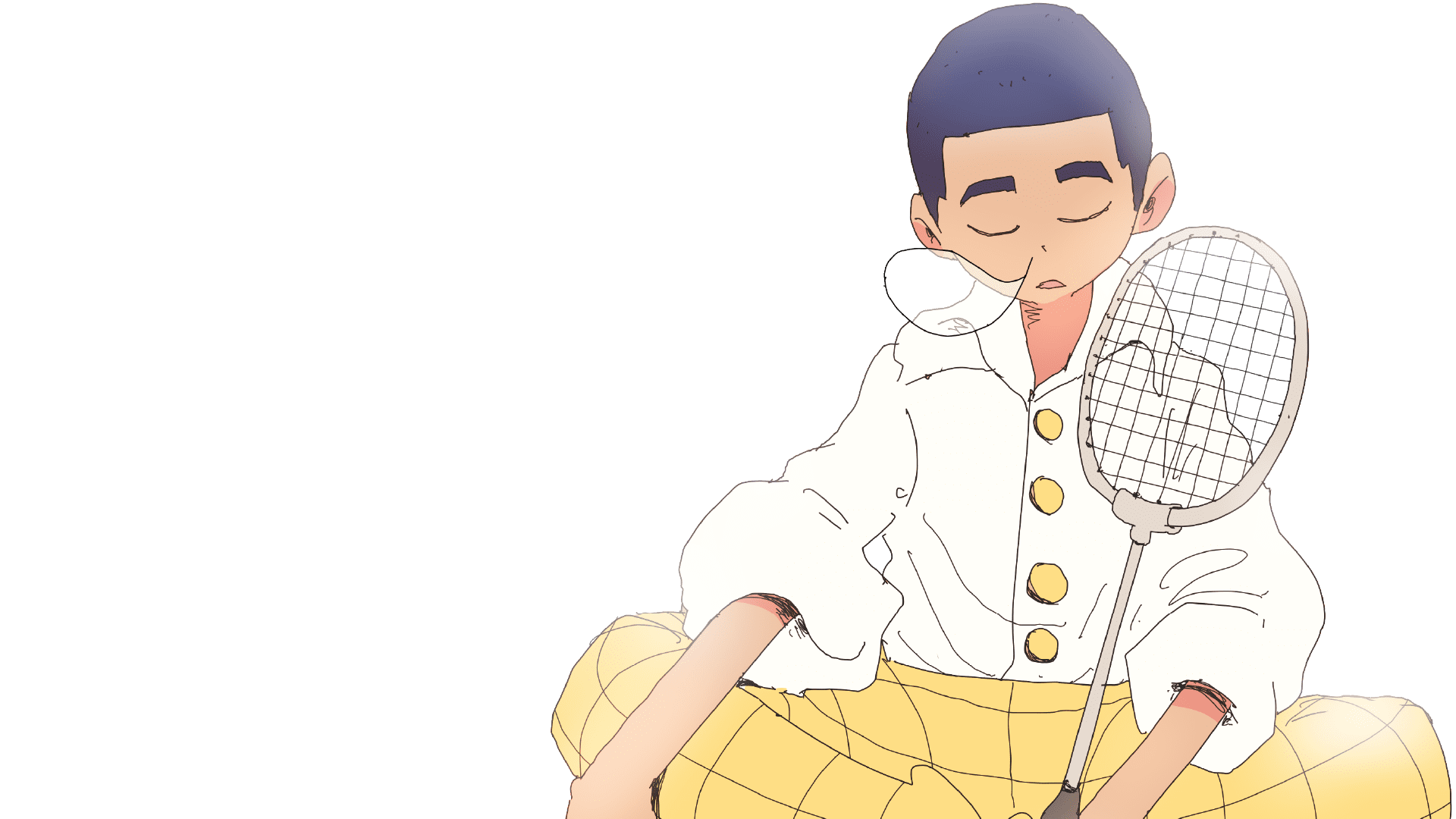 TOKO PERMEN HELIANTHUS
"After years of being closed, the candy shop is now open again!"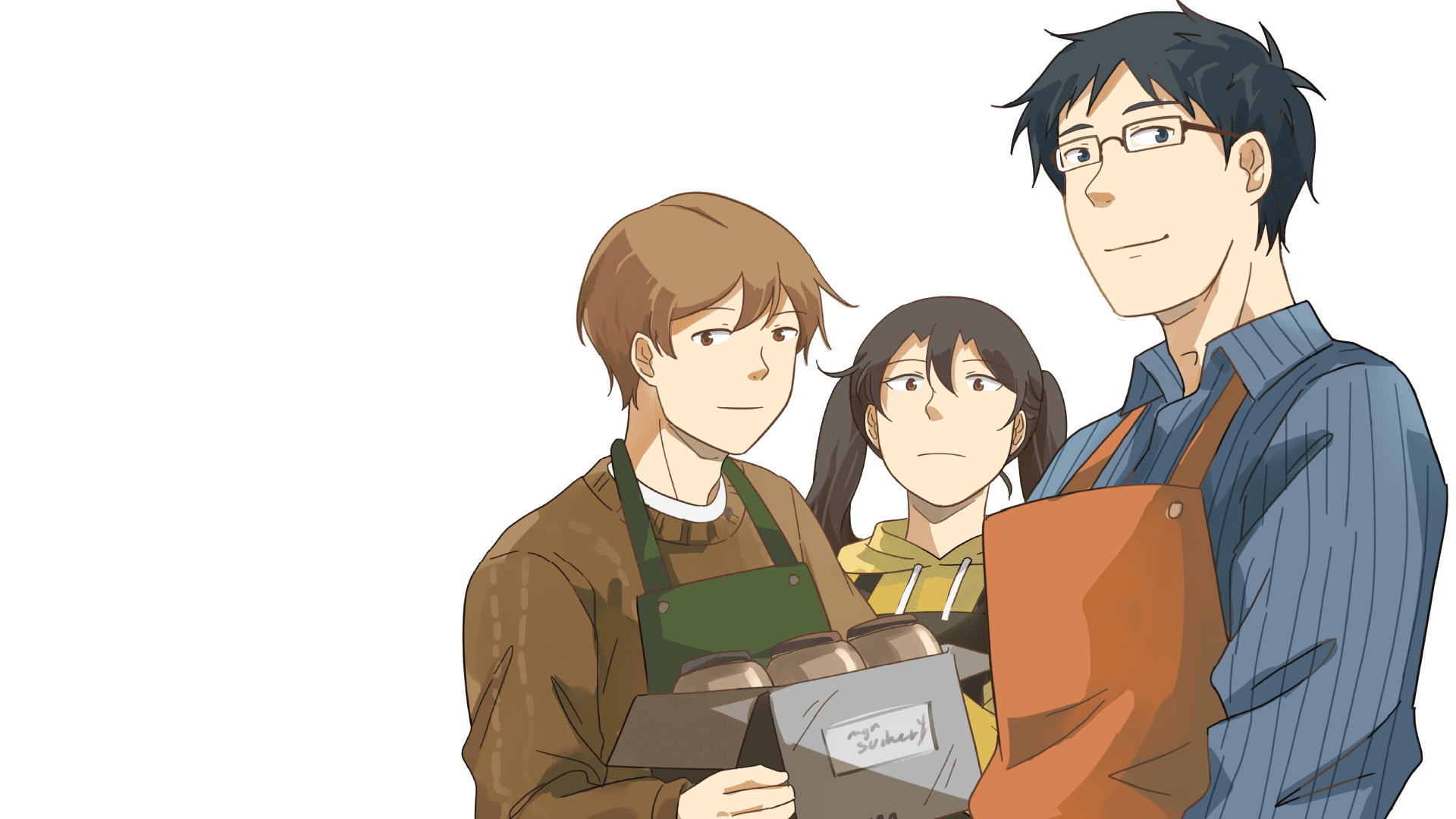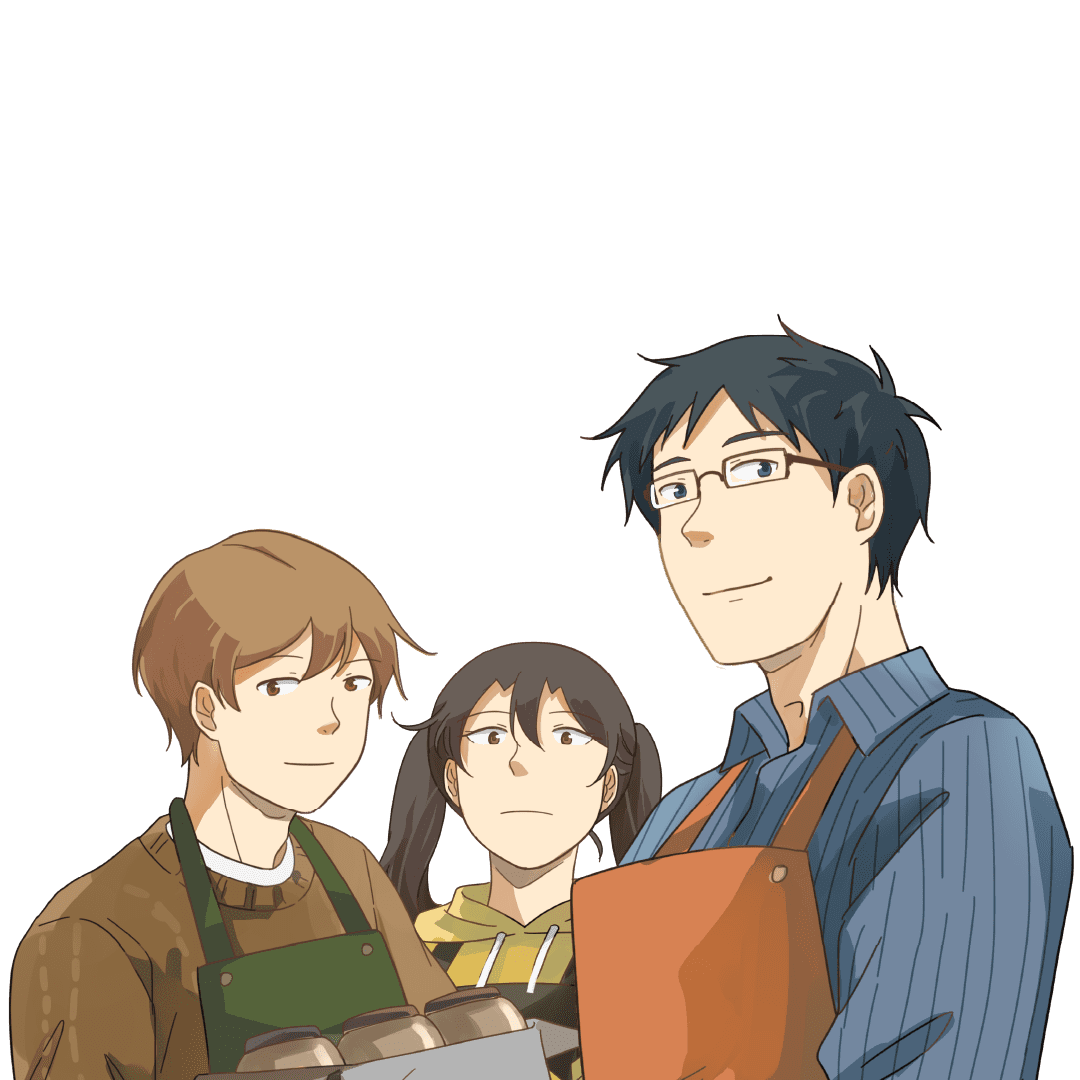 DJ'INN
"Inheriting a ghost hotel isn't what I signed up for! LET ME OUT OF HERE!!"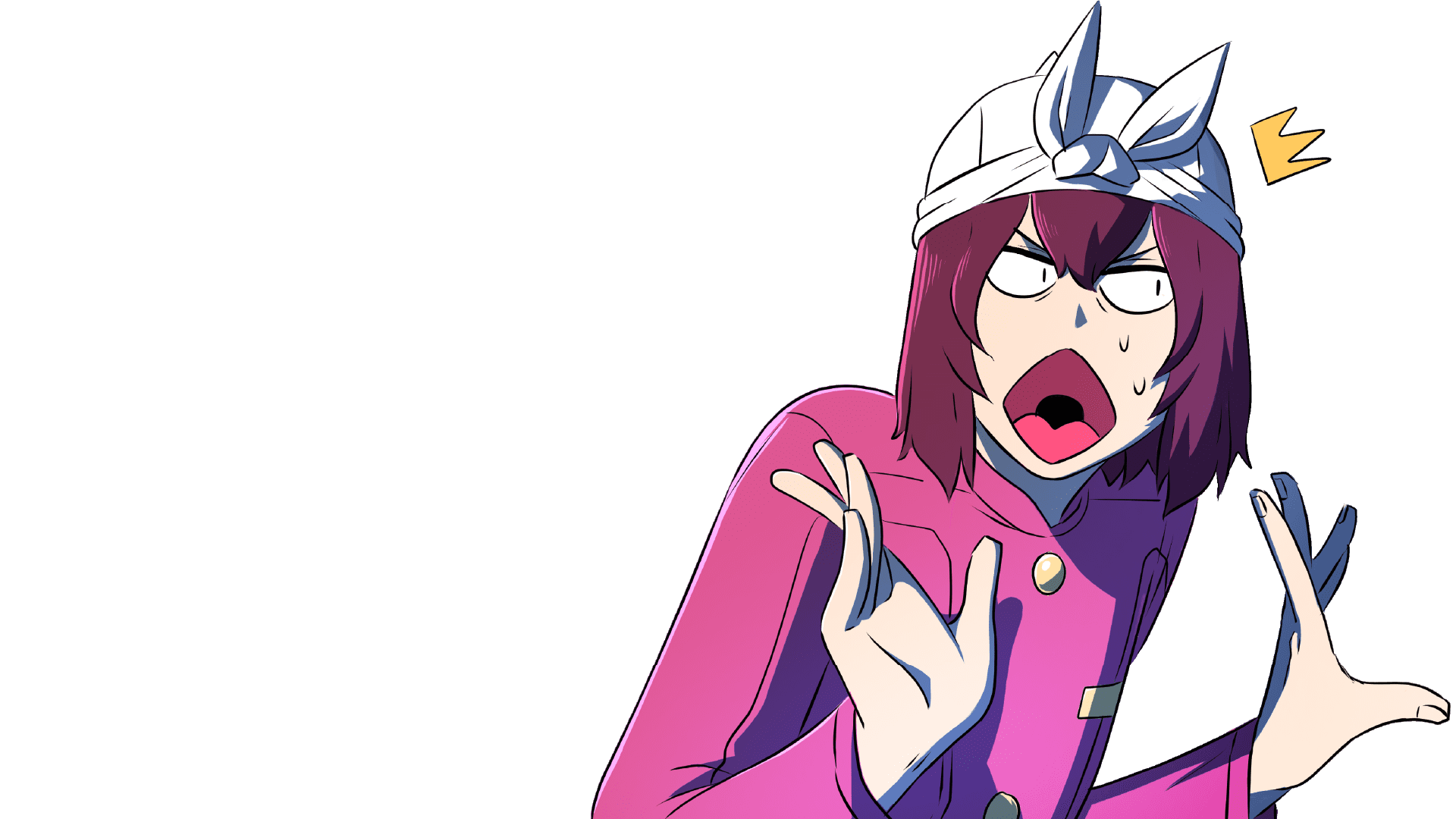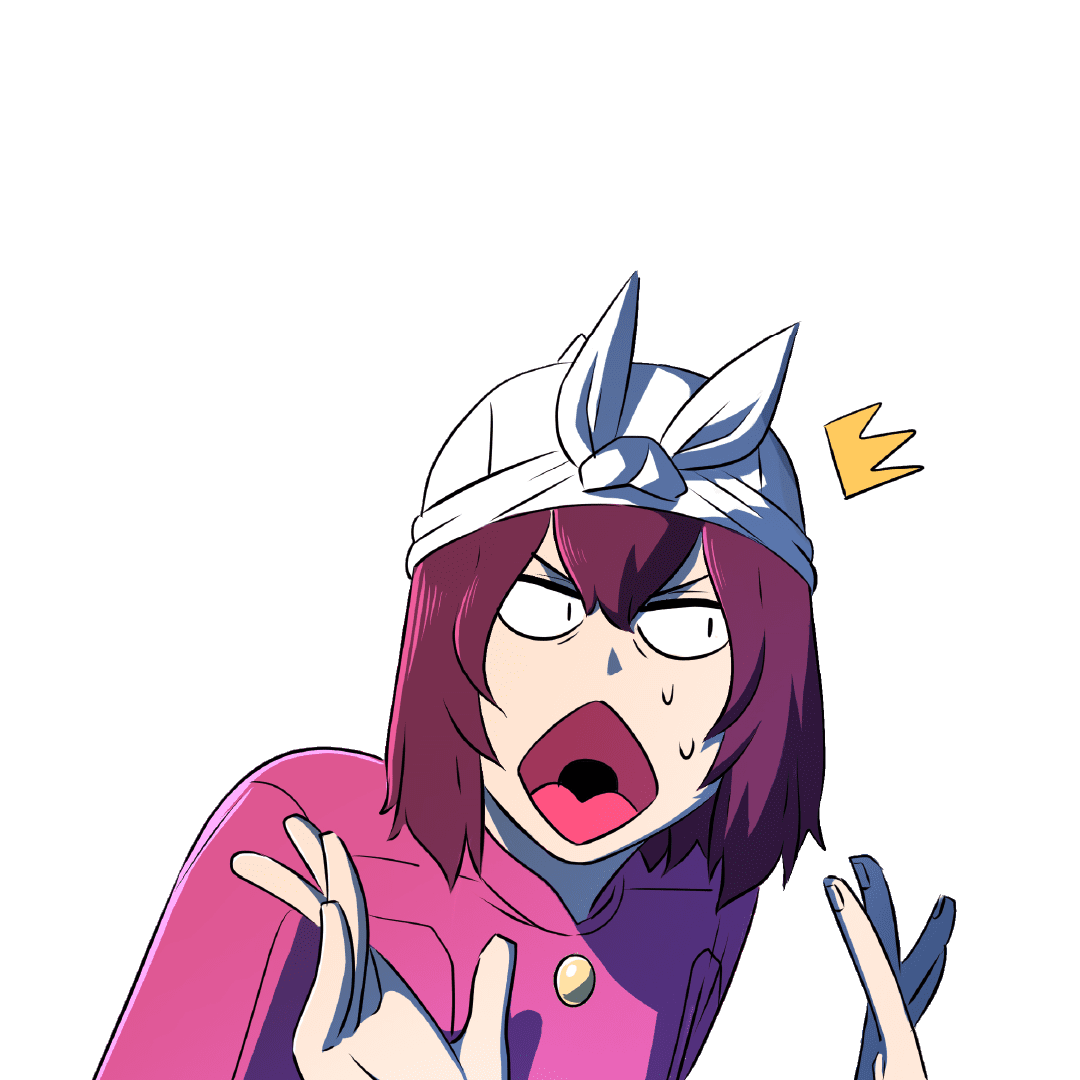 FLUFFY TUMMY
"One cat-hating employee versus one chonky cat. Who will 'win'?"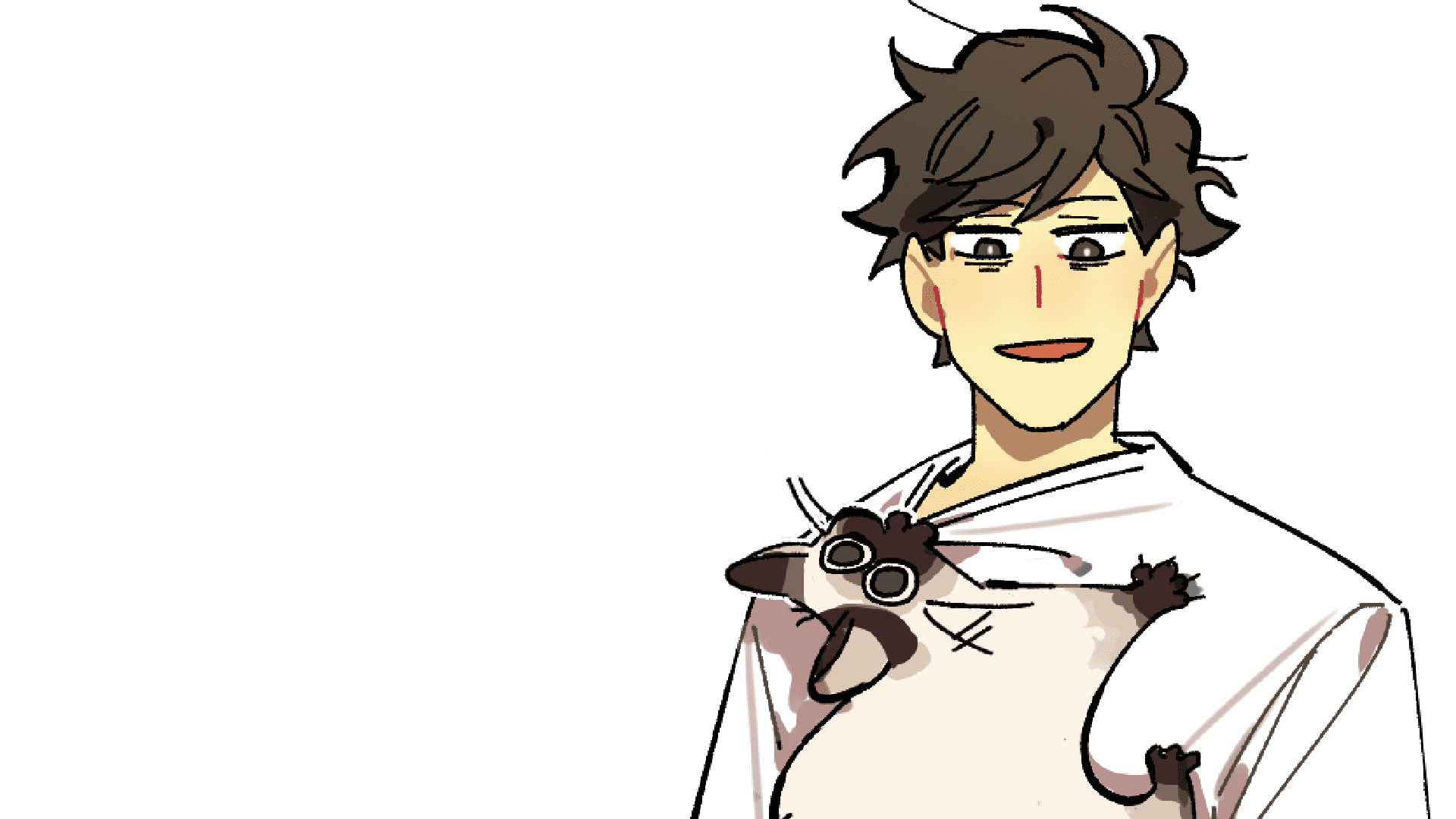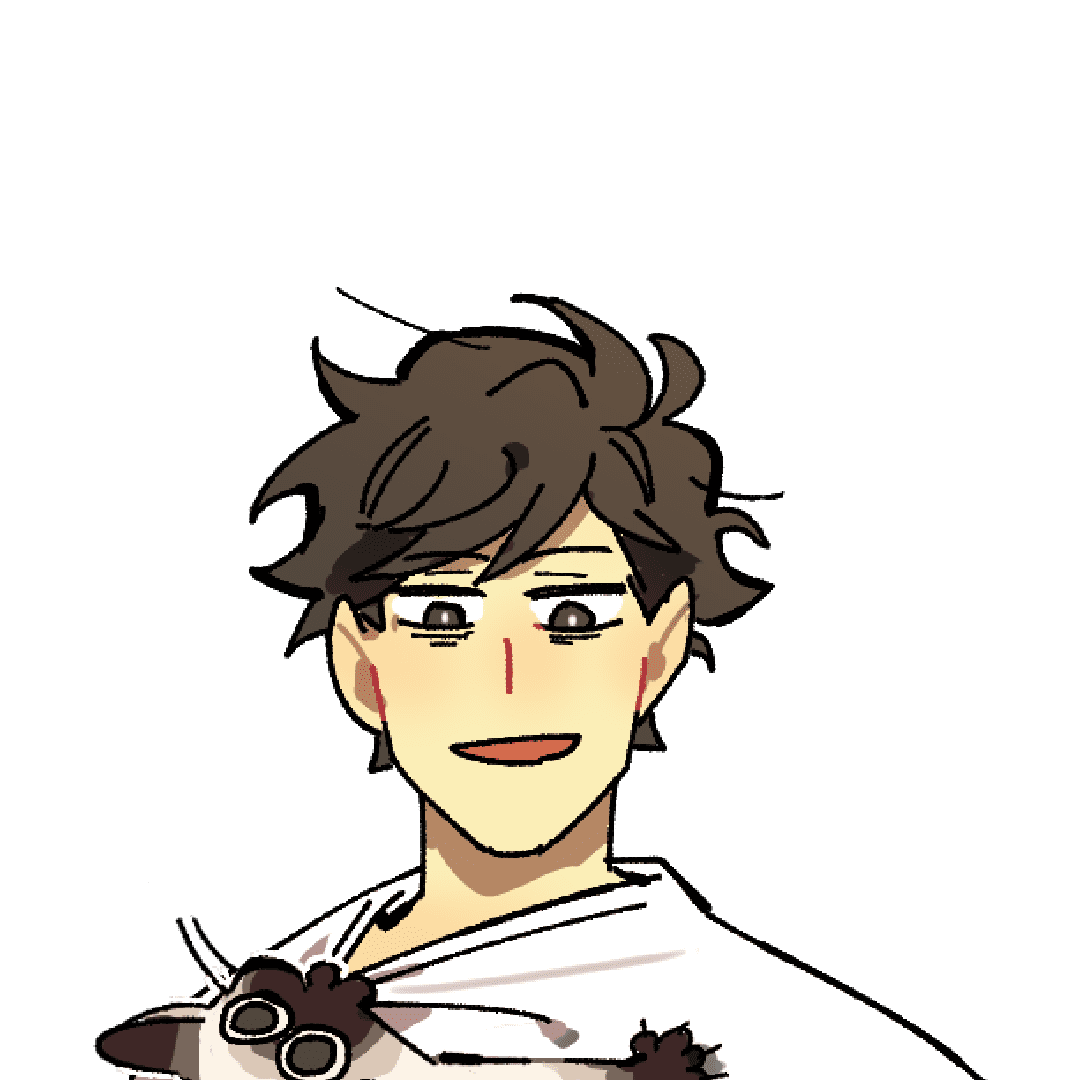 KELAS NERAKA
"The class from hell is in session!"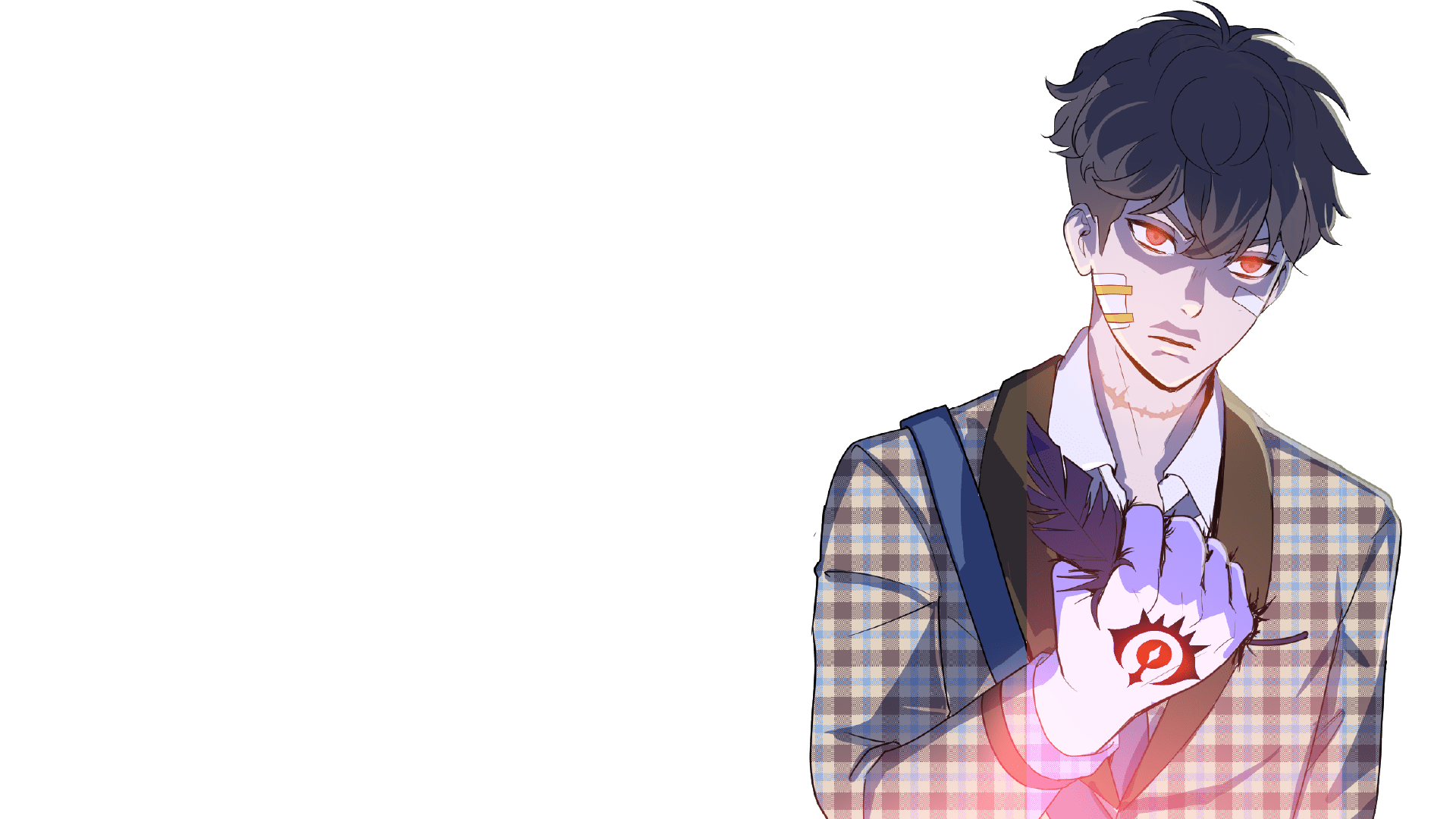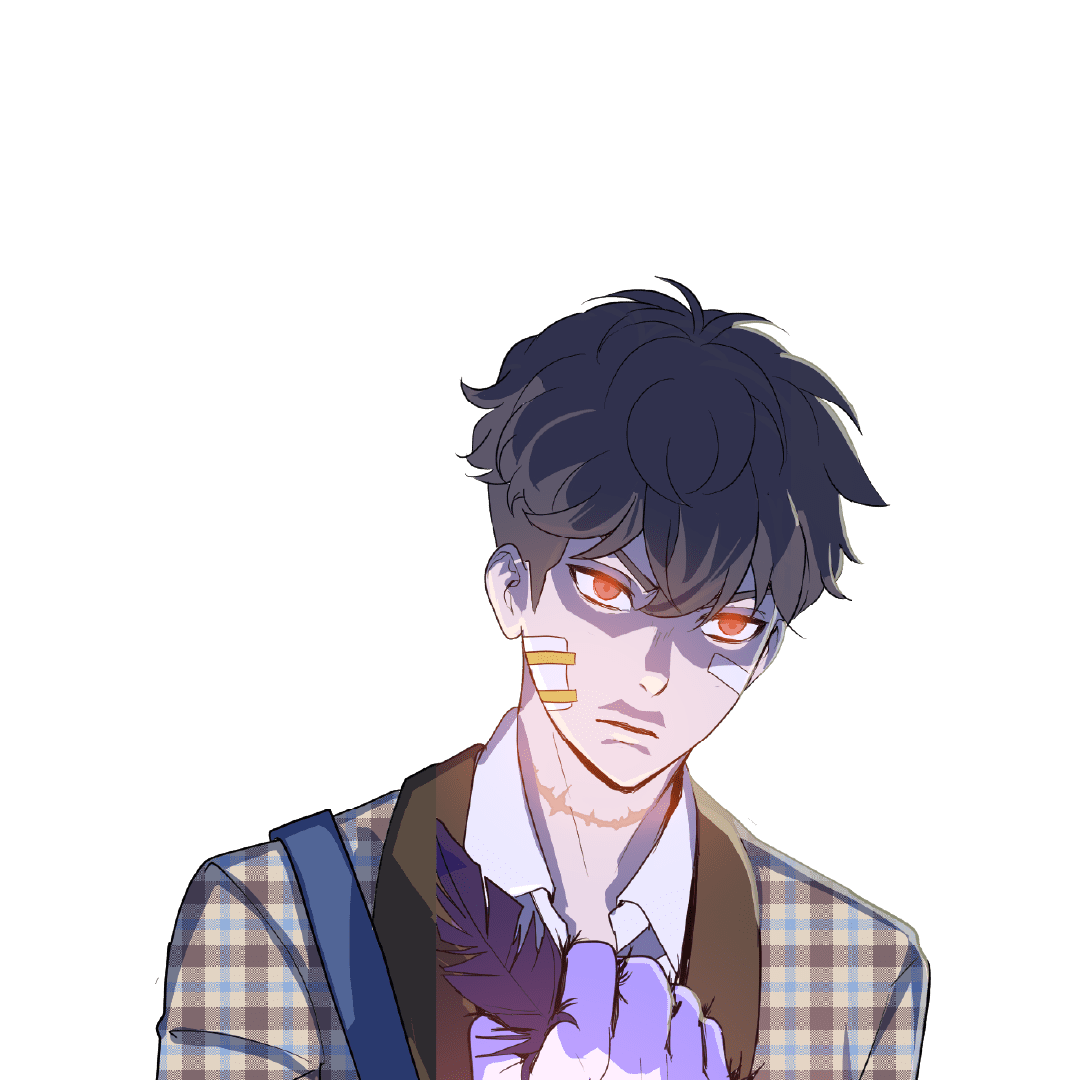 GANDA
"We, the Night Defenders will protect the campus from Jinn's attack!"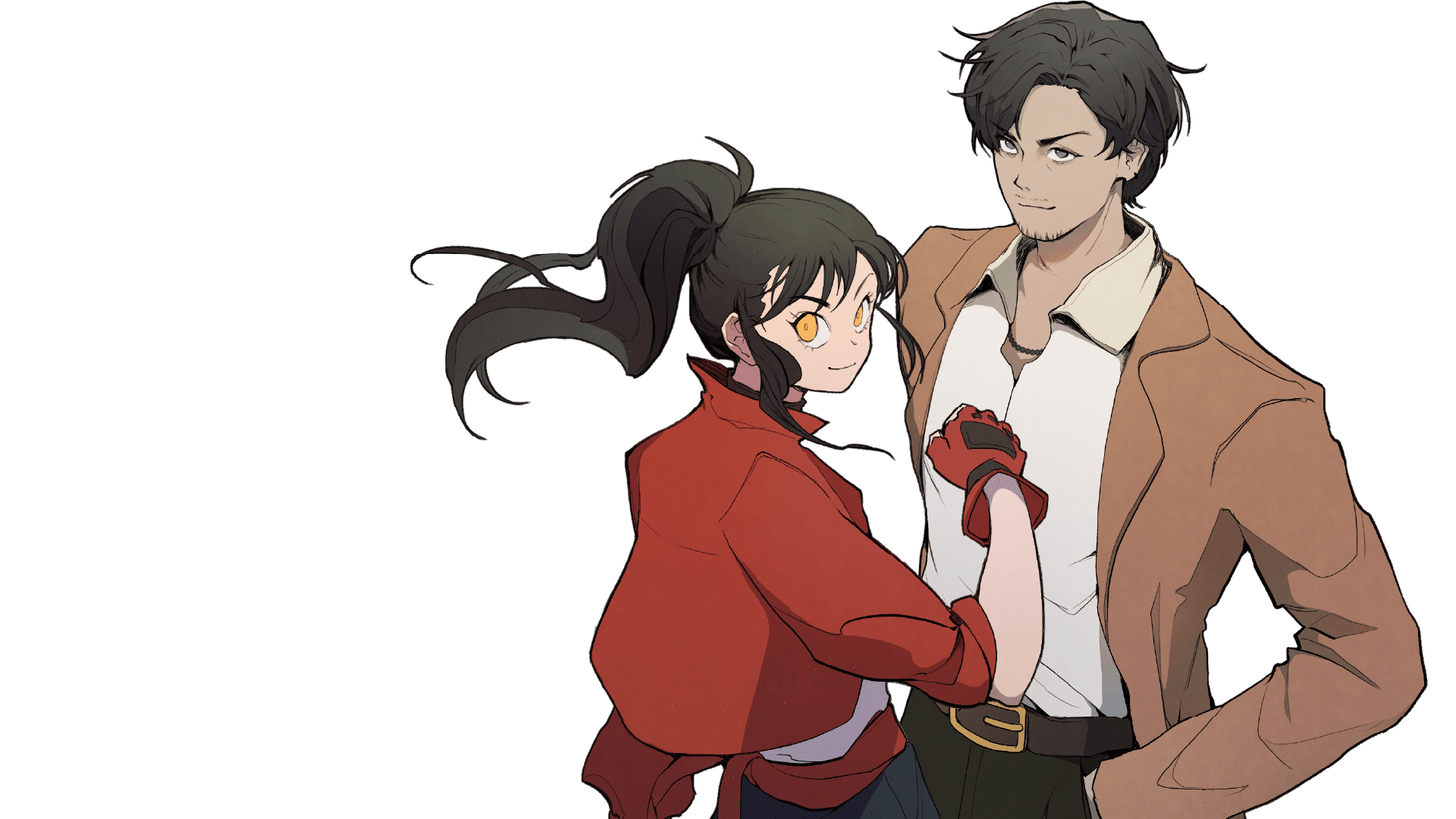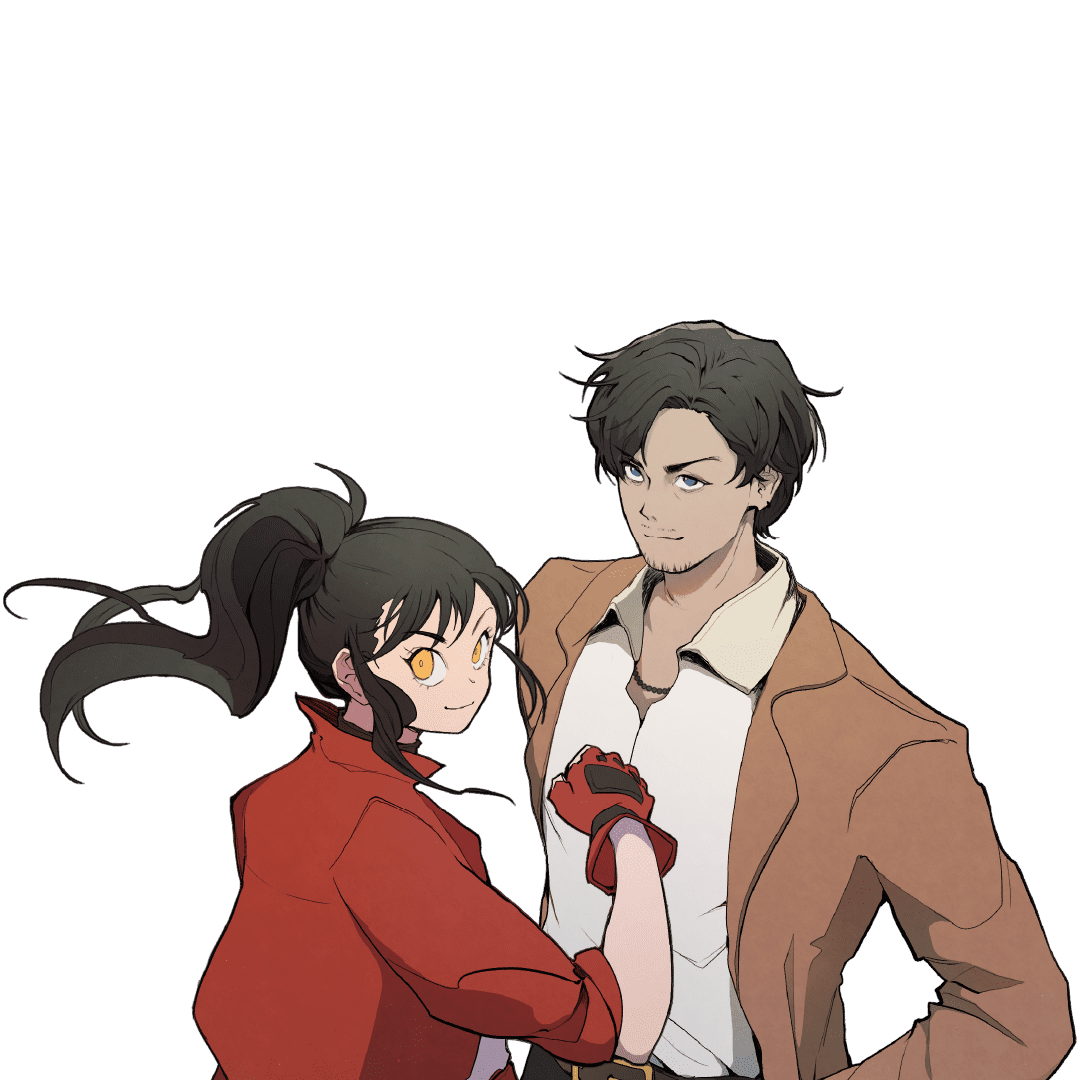 TAKHTA
"200 students. One remote island. The mission: to survive. The key: Waru, an intruder among them."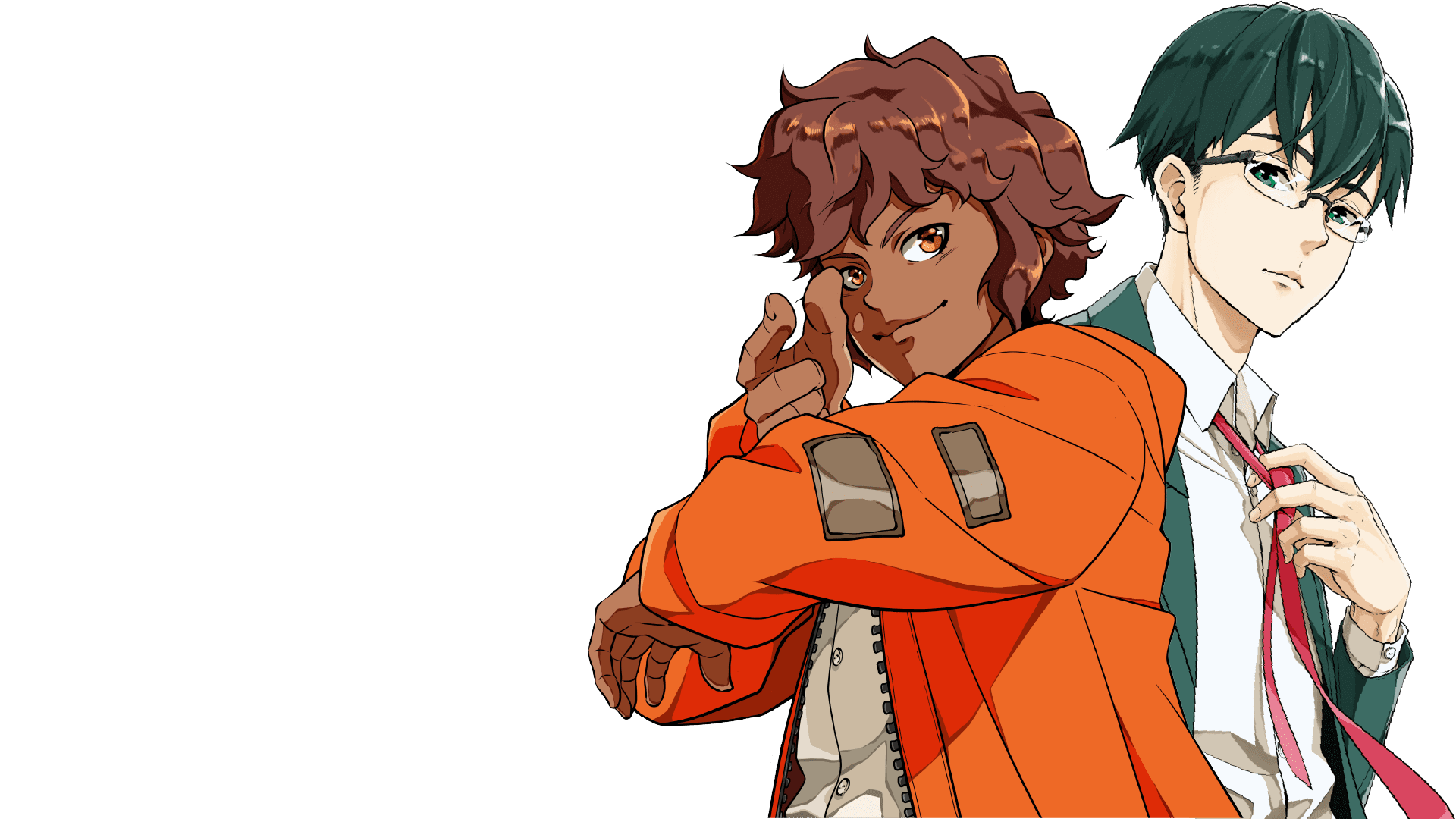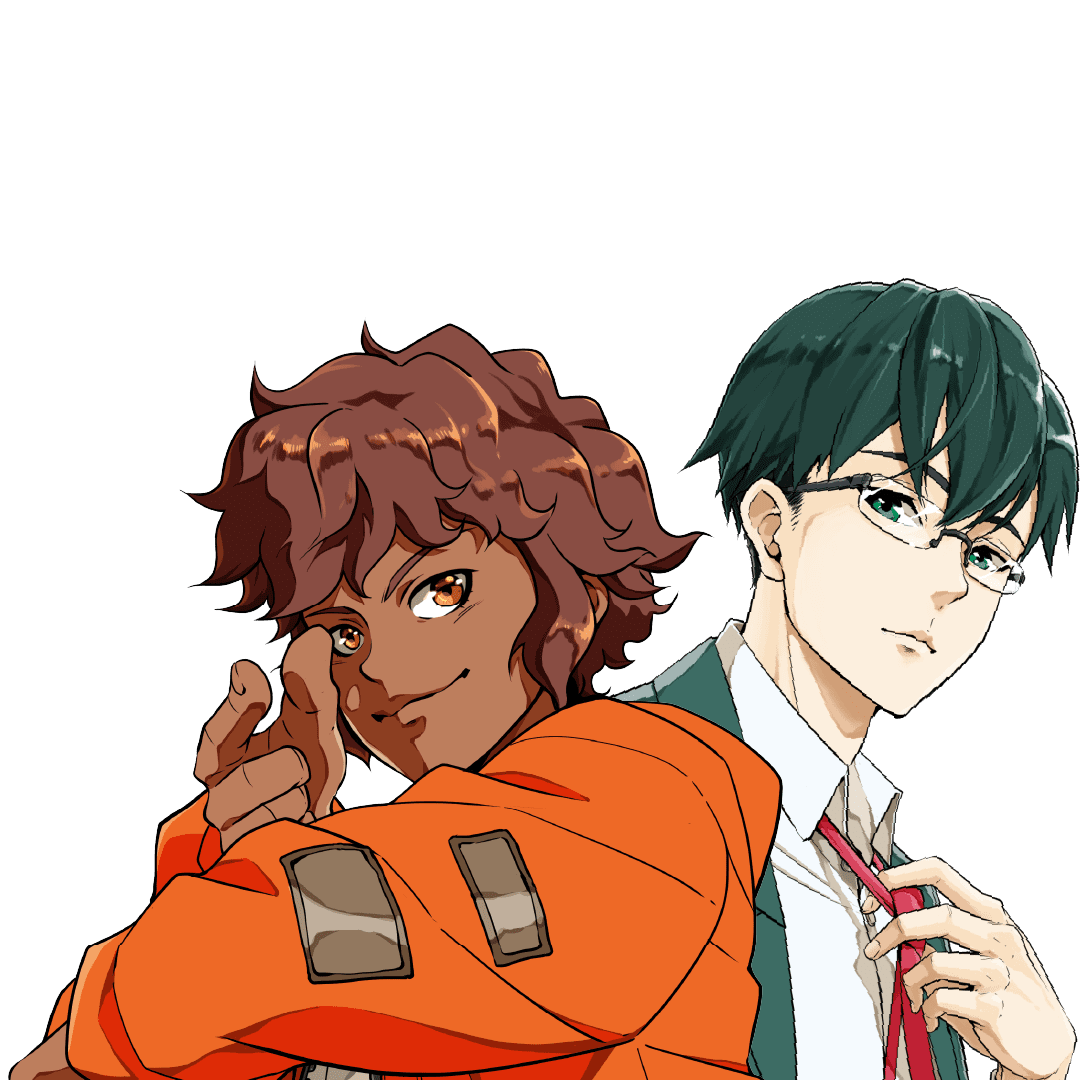 KELUARGA RUKUN
"Your-Insya-Allah-get-along-family"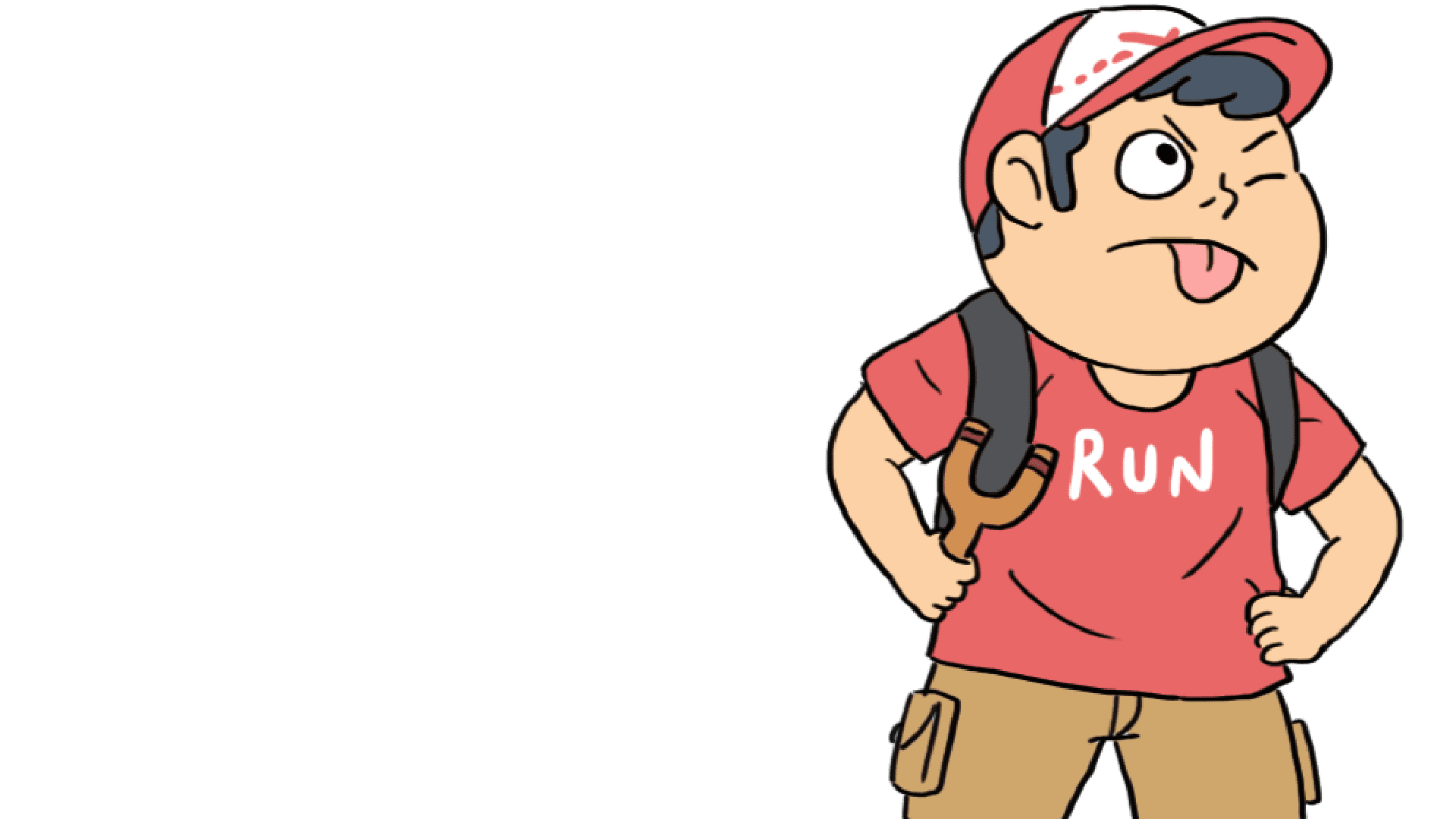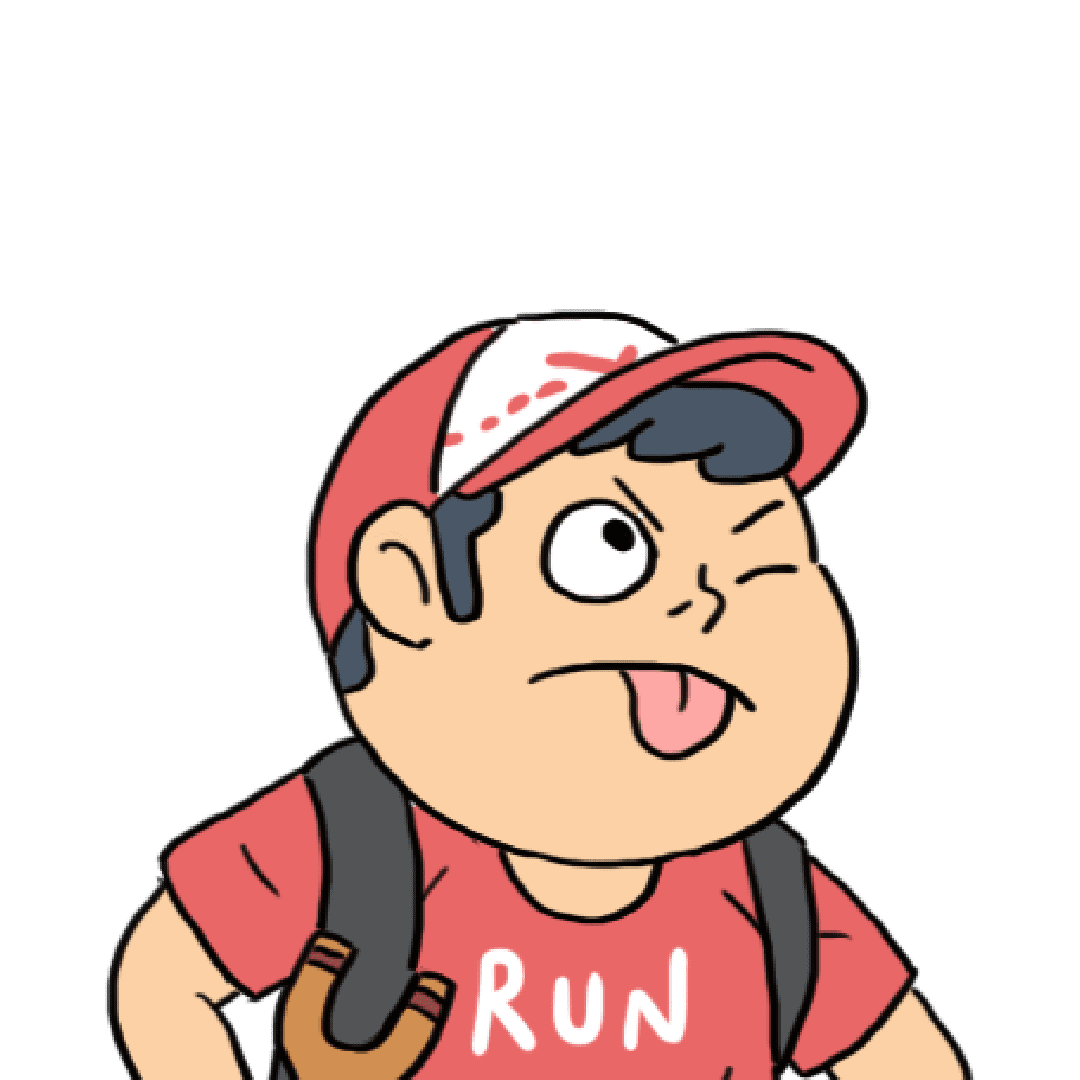 BURON
"A humane tale of men in the dark times of the regime."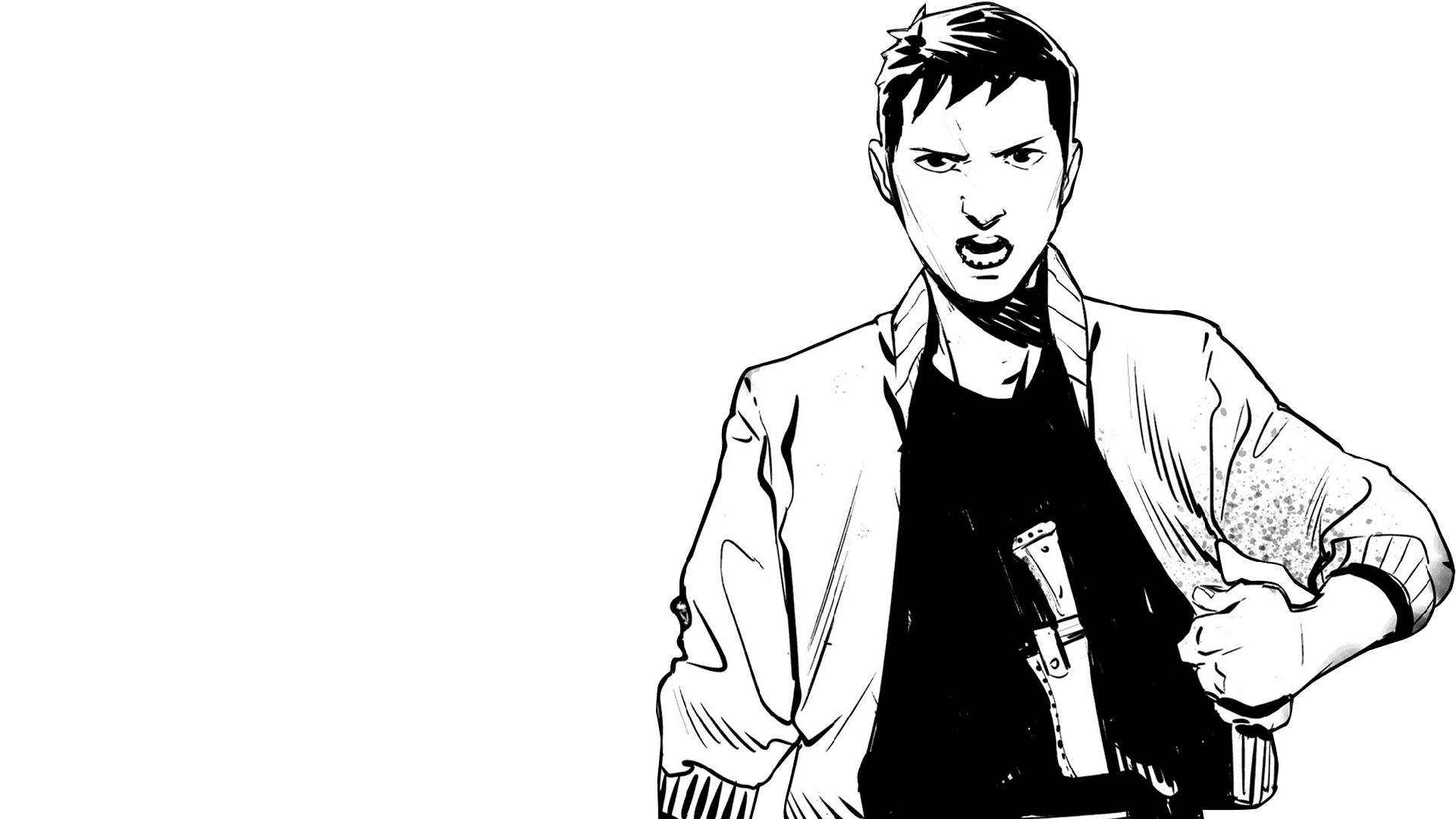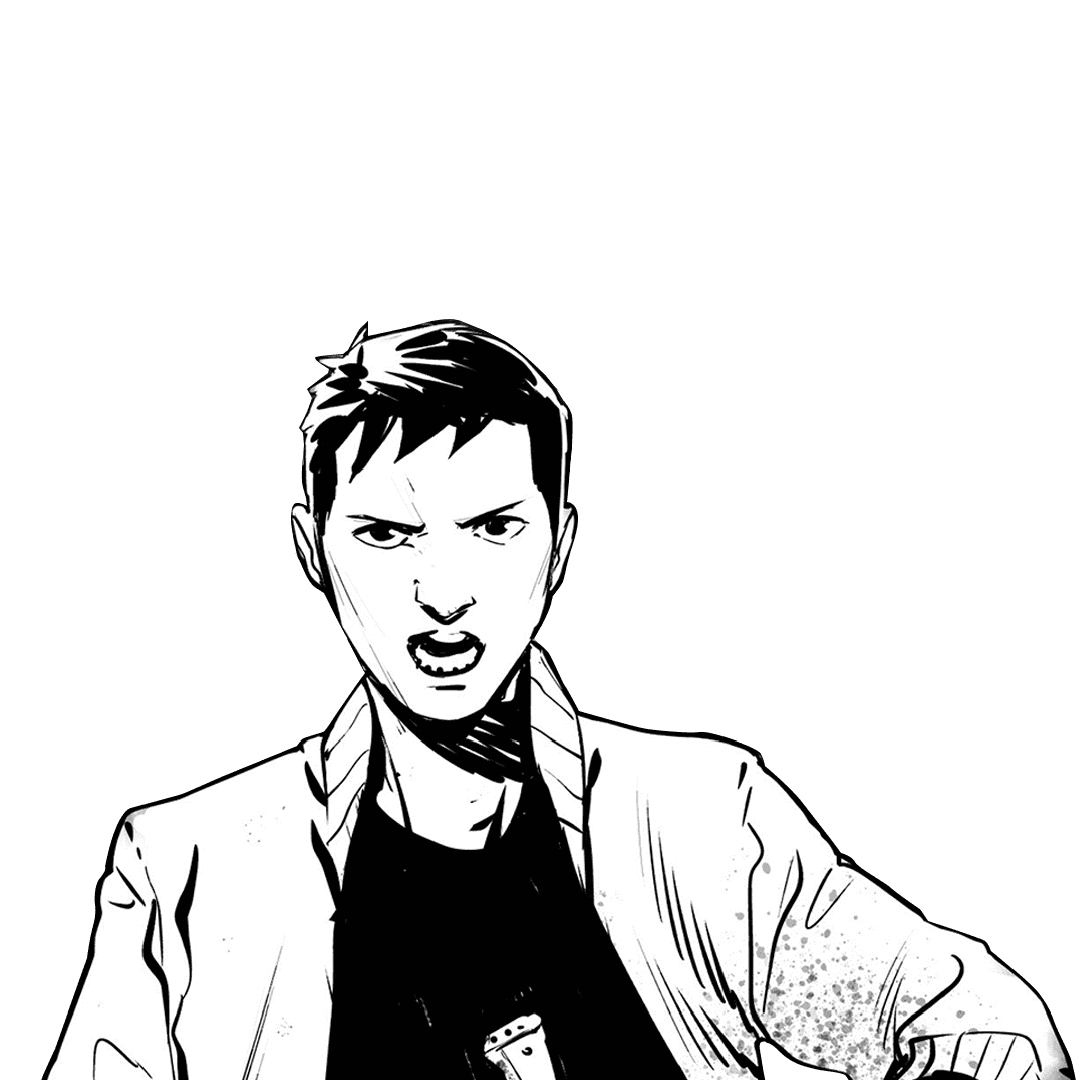 505 NIGHT CLASS
"How far are you willing to go for your work?"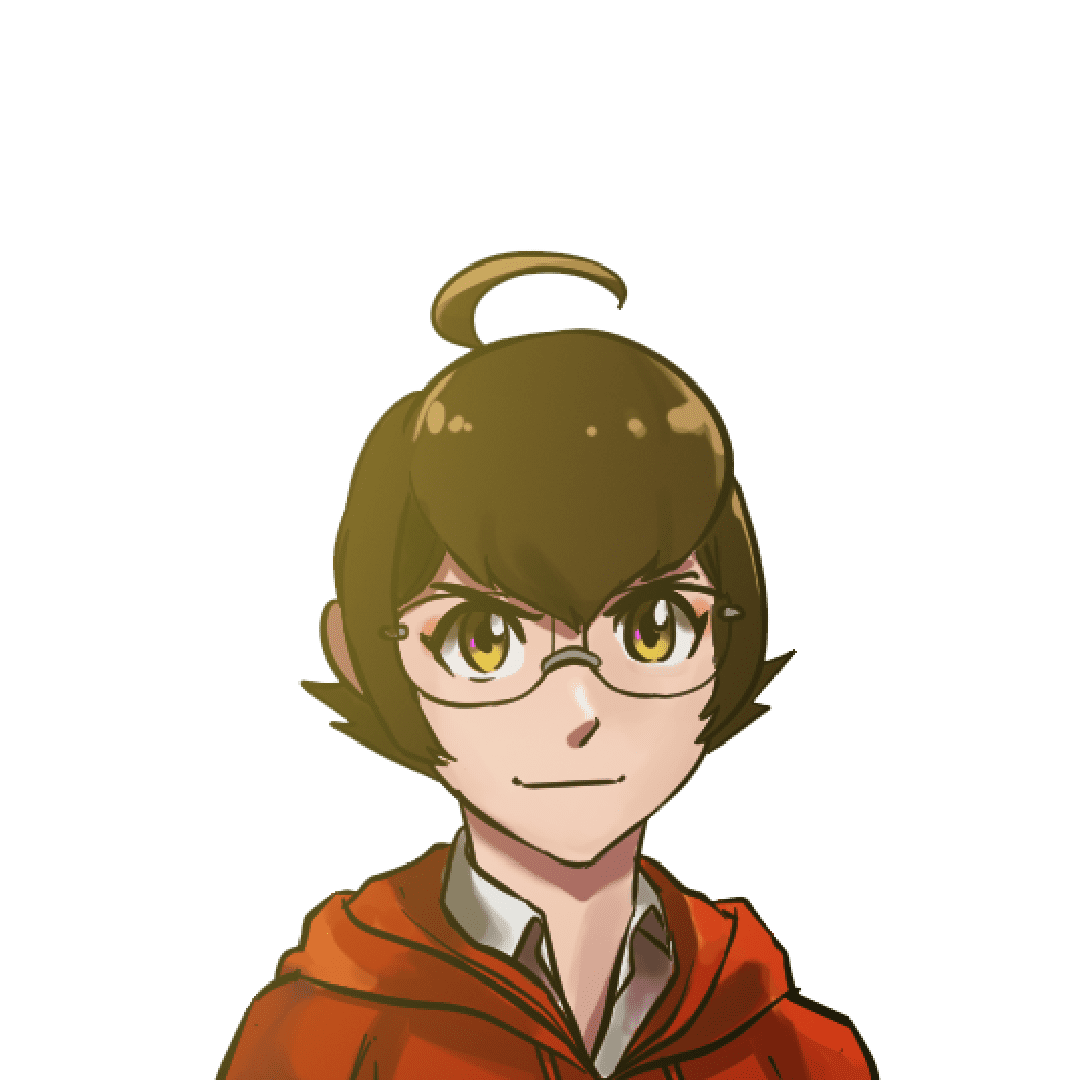 PELURU
"The old civilization is dead. Welcome the wild, wacky age."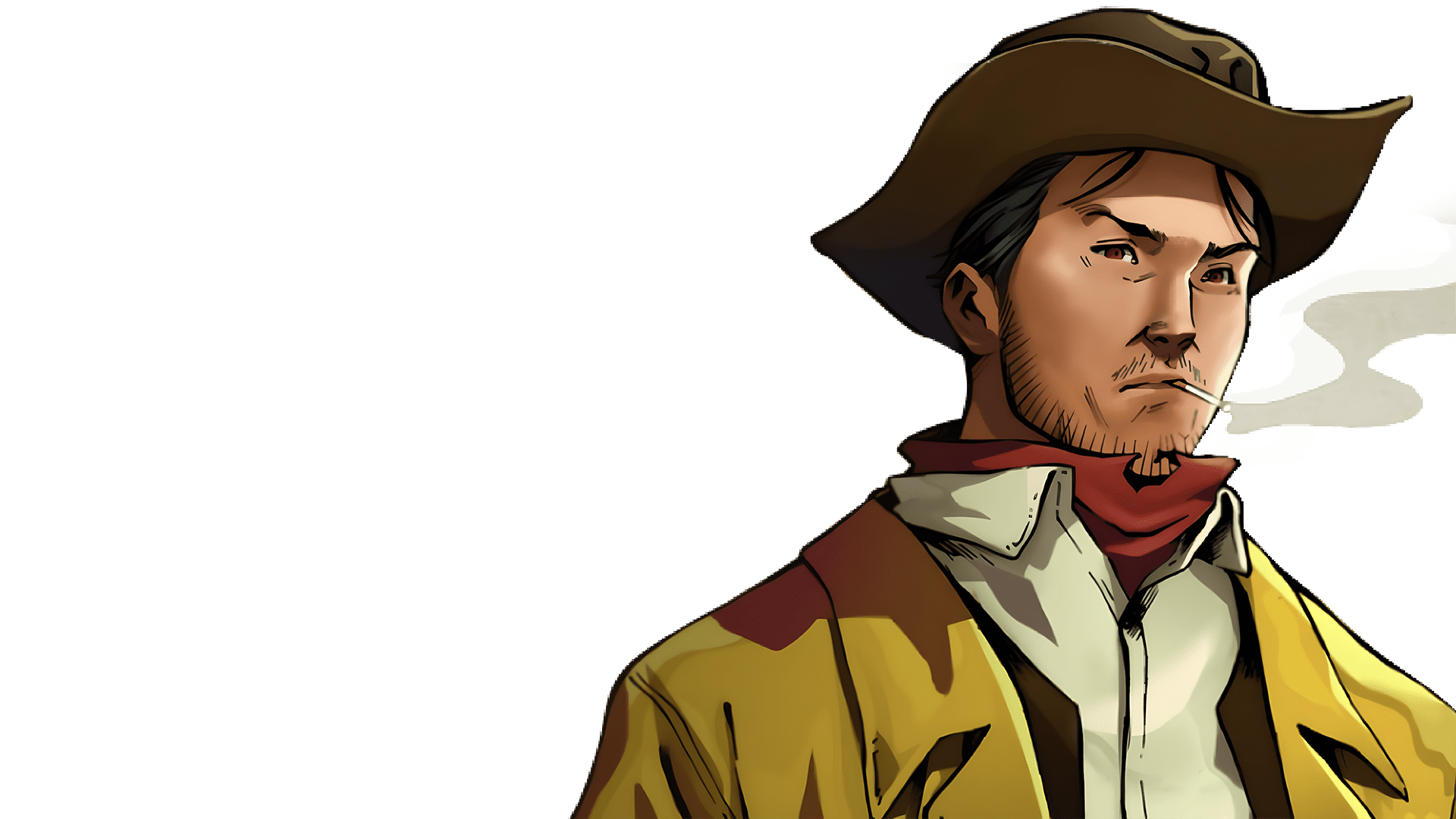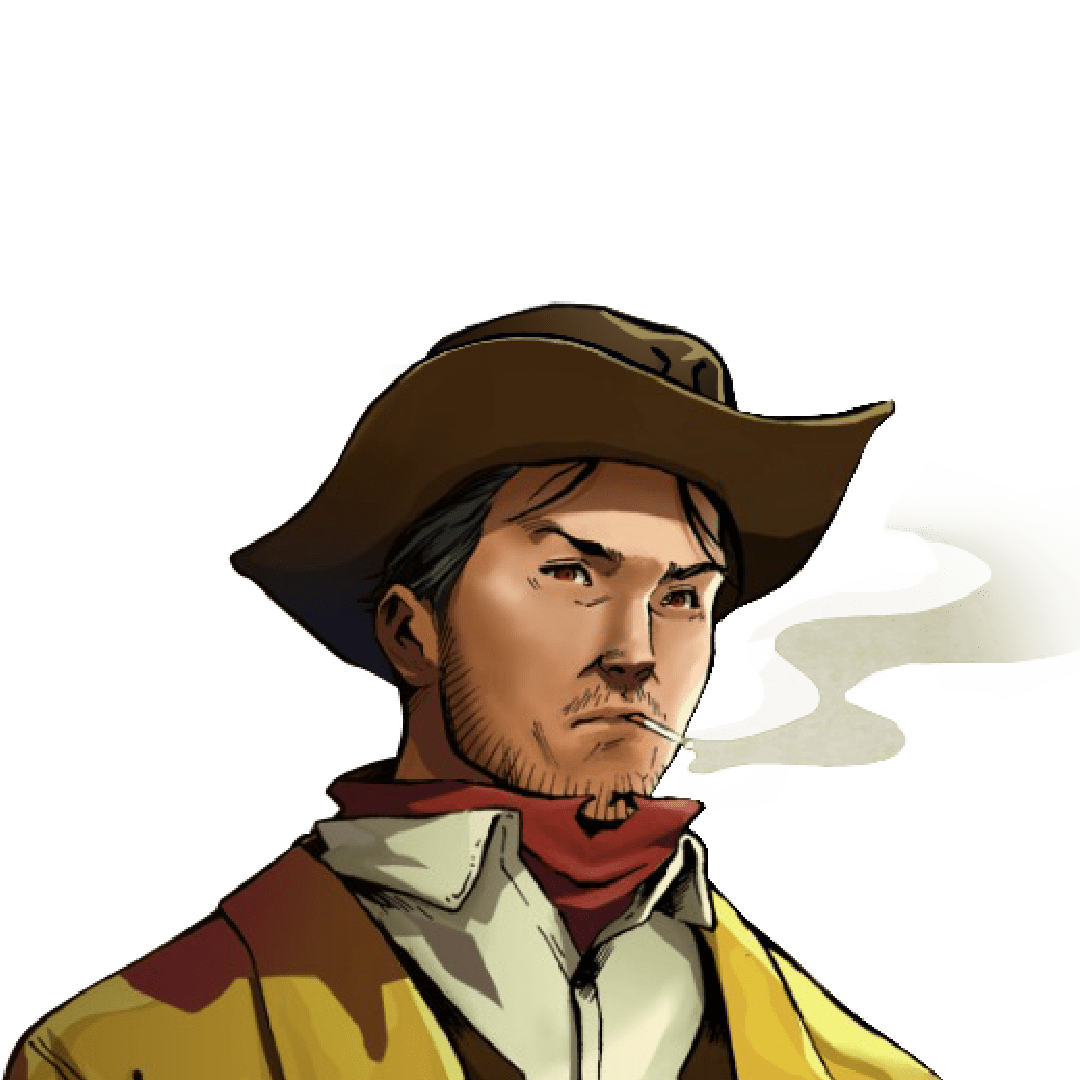 CODE HELIX
"All of your information is in my hands."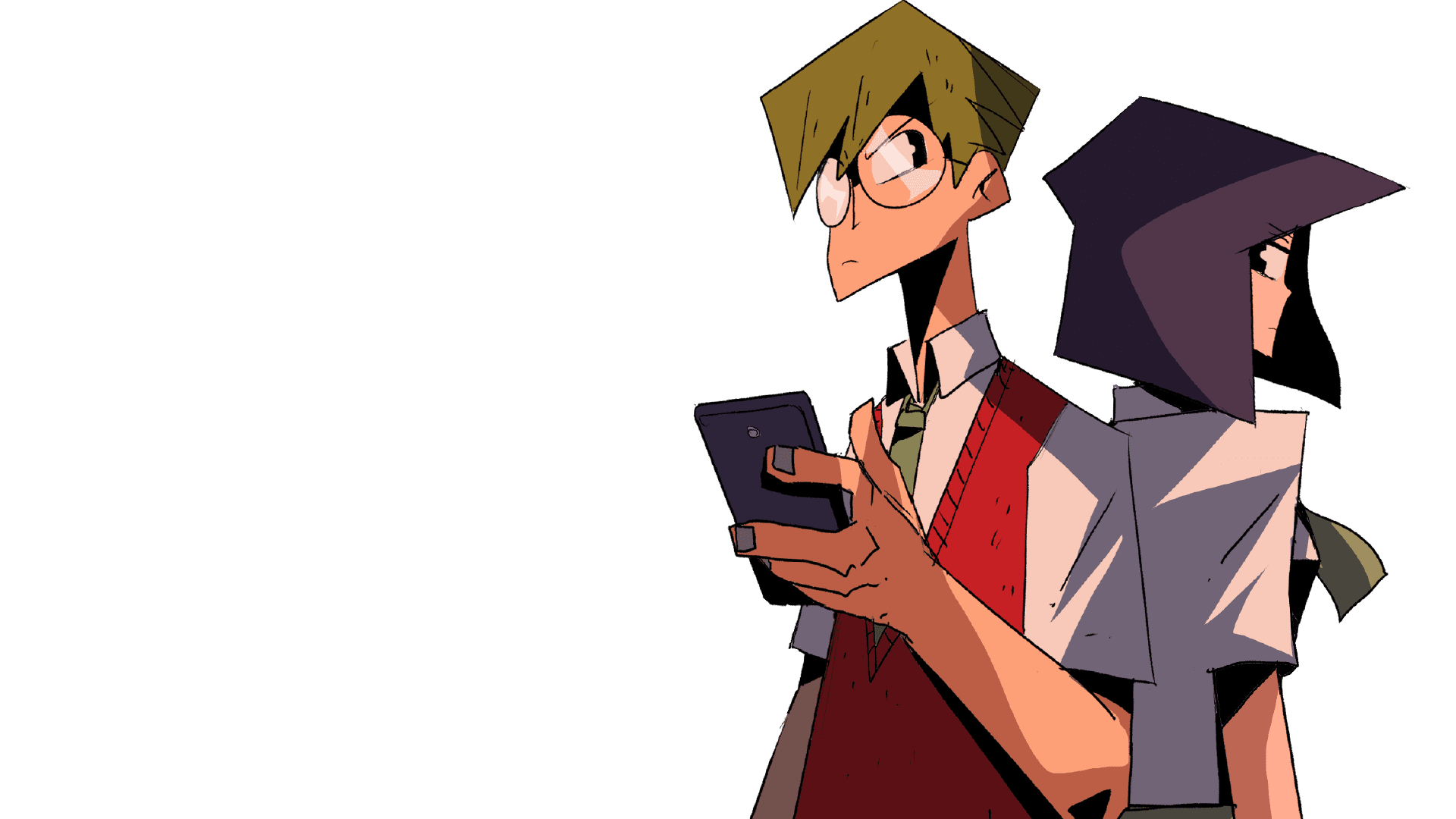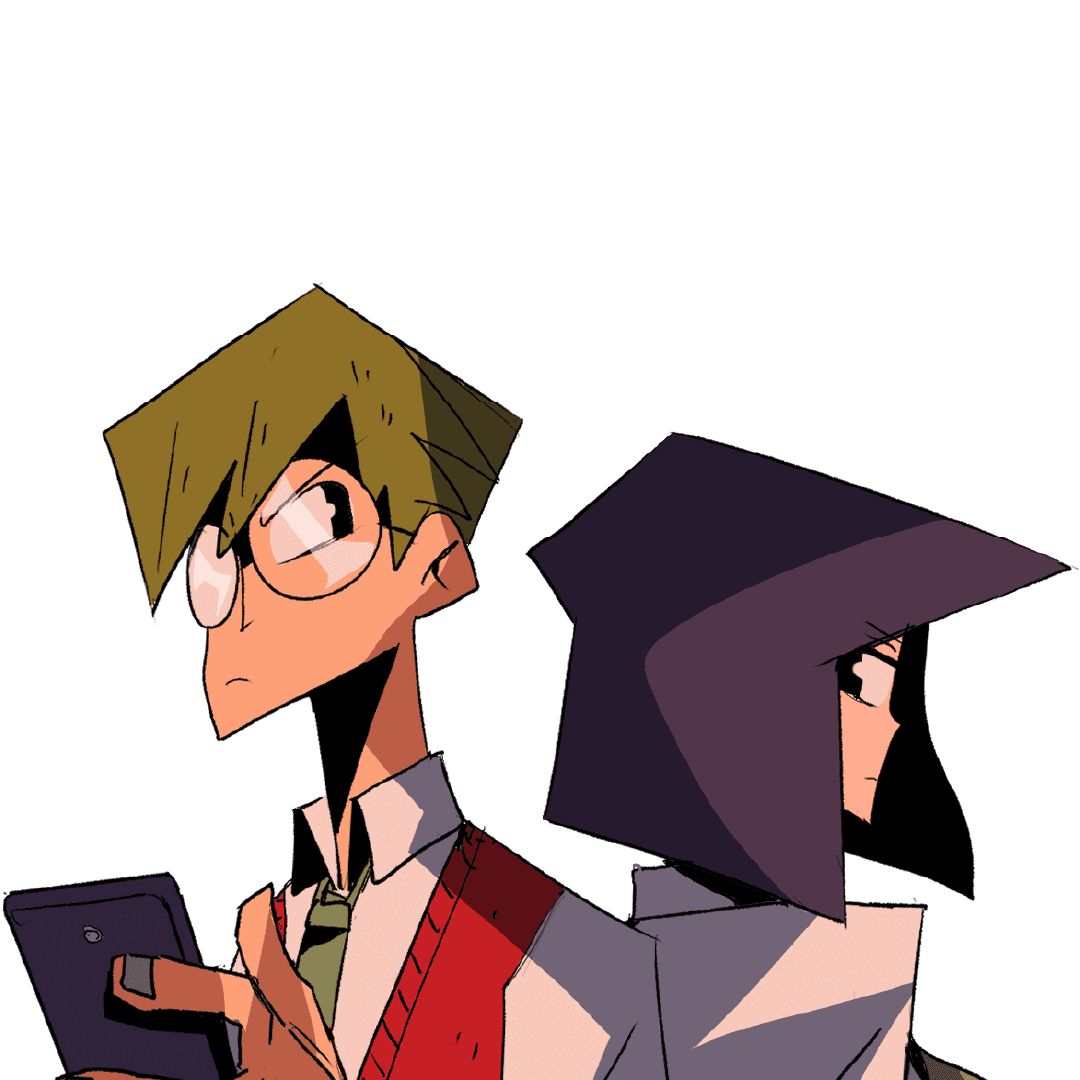 ROMANCE PUNCH
"Believe me - I'm allergic to violence."